HD Waffle Boards
Bridging Ladders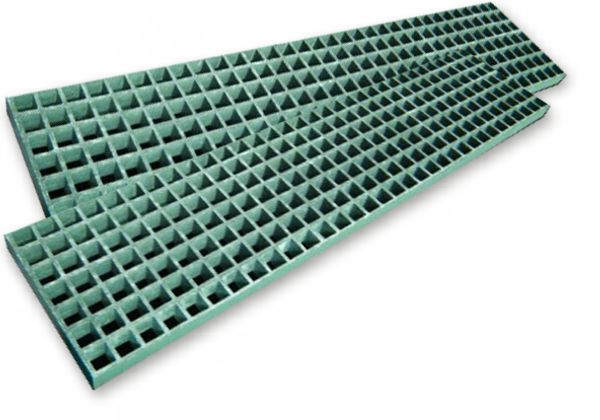 (click images for large view)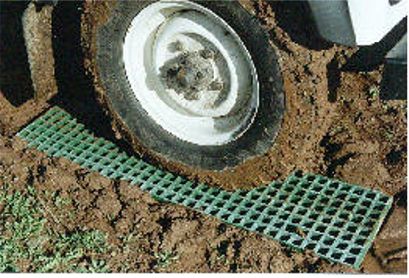 Heavy-duty waffle boards are manufactured from corrosion resistant fibreglass. They will never rot, corrode or rust and there is no need for painting or maintenance, just hose them down. The gritted surface gives an extended life and provide superior traction even in the worst of conditions.

They can be used in any off-road situation to support a vehicle's weight, yet are light enough to carry and handle, yet still provide the maximum in strength and durability.


Composite construction from corrosion resistant fibreglass.

Waffle boards sold in pairs.

Strong enough to bridge a ditch.

Light enough to carry one-handed.

Gritted & channelled non-slip surface.

Shipped 'ground' in the continental U.S.

Color: Green.

Each ramp weighs 19 lbs.

Each ramp is 48" L x 12" W x 2" D.

No maintenance - just hose them down.

U.S. SHIPMENTS (lower 48)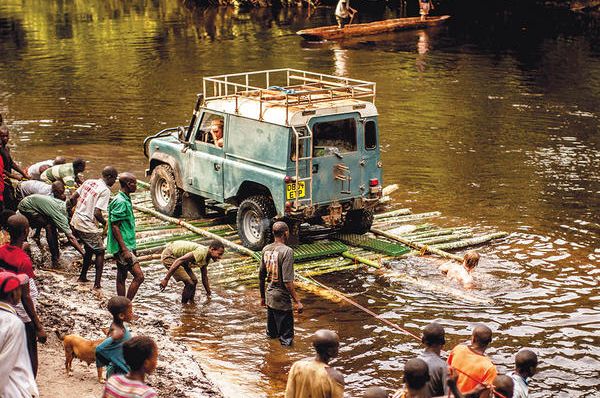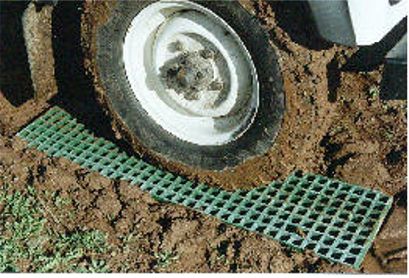 (click images for large view)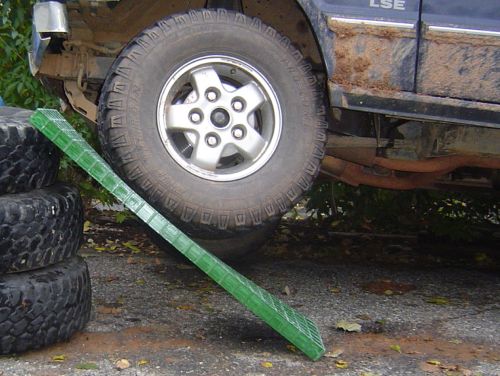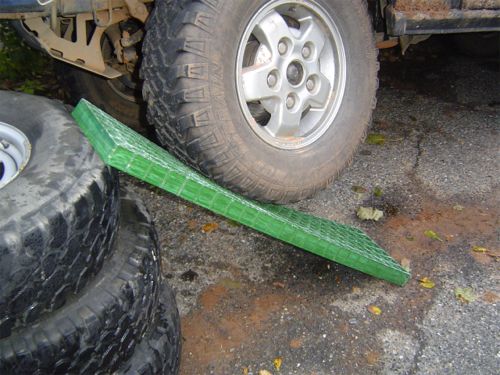 Disclaimer. Please read: The effectiveness of this equipment is directly related to the manner in which it is installed, used (for off-road use only), and/or maintained. Proper installation, use and maintenance is solely the responsibility of the installer/user, and will not be assumed by Billet4X4.com.